The West Virginia Independent Pharmacy Association was formed in 2016 to provide a unified voice for independent pharmacies in public policy discussions.

The West Virginia Independent Pharmacy Association has an aggressive political agenda to protect independent pharmacies by educating state legislators, congressional leaders, and the public on the importance of independent pharmacies.

If you are an independent pharmacy owner you need to join this organization and begin fighting back. Only through a unified voice can we be heard. See a list of supporting pharmacies.
Director's Message
As Executive Director of the West Virginia Independent Pharmacy Association (WVIPA), I want to thank you for visiting ourwebsite. Please join the WVIPA if you are not already a member or sponsor! The WVIPA's purpose is to promote independent community pharmacies in West Virginia, address legislative and regulatory issues, and facilitate networkingefforts among WVIPA members and other interested groups. Your participation allows the WVIPA to achieve real victories on issues such as addressing fair reimbursement and fees, strengthening pharmacy benefit manager (PBM) regulation, applying audit protections, recognizing and credentialing pharmacists as health care providers, and more.
Please ask current members about the value and mission of the WVIPA. From the WVIPA's inception in 2017, to present day, the WVIPA has successfully advocated for the passage of priority legislation each year, by creating and strengthening the"Pharmacy Audit Integrity Act." In 2022-2023, the WVIPA will continue to address reimbursement issues with West Virginia's ERISA (self-funded) plans and Public Employees Insurance Agency (PEIA), to fight against the unfair practices of PBMs, and to protect recent successes with West Virginia Medicaid. The WVIPA will continue to work closely with the West Virginia Offices of the Insurance Commissioner (WVOIC) to ensure West Virginia laws and rules are followed, and to protect patient safety and access to quality pharmacy services.
I have been especially proud to represent West Virginia's independent community pharmacies during the COVID-19 pandemic. What a tremendous and positive impact pharmacies have made during this difficult time! West Virginia's pharmacies set the national standard of excellence by providing vaccinations for long-term care facility residents and staff more quickly and safely than any other state in the nation, for providing accessible testing options, even in rural and underserved communities, and for continuing to provide quality pharmacy care across the Mountain State. Governor Jim Justice and his Health Command team challenged our statewide pharmacy network, and you have responded. Additional challenges are always on the horizon, but I am confident that together, we are up for the task!
Thank you again for your support!

Matthew R. WalkerExecutive Director
Advocacy
The following issues have been identified by the WVIPA board and members as high priority for 2018-2019:
The WVIPA is currently working in collaboration with the National Community Pharmacists Association (NCPA) and others to urge the U.S. Department of Health and Human Services, Congress, and the Trump administration to eliminate or significantly reduce DIR fees in the Medicare Part D program.
Pharmacy Benefit Managers (PBMs)
Pharmacist Health Care Provider Status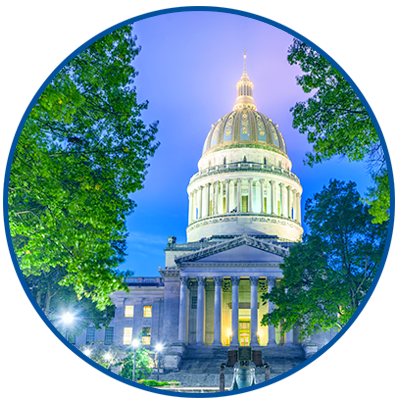 Membership
WVIPA members are provided access to the latest developments in West Virginia health care policy, access to proven, trustworthy pharmacy consultants and services, and a voice at the table where pharmacy policy decisions are made.
West Virginia independent pharmacies should join the WVIPA to form a strong, unified network to increase pharmacy reimbursement, combat non-transparent practices of PBMs, protect pharmacies from unfair audit practices, and more.
The WVIPA is fighting for pharmacy transparency, fair reimbursement, and improved access and quality for patients.
This organization was founded by like minded Independent pharmacy owners to have an impact and fight for community pharmacies. We need all independent pharmacies to join us!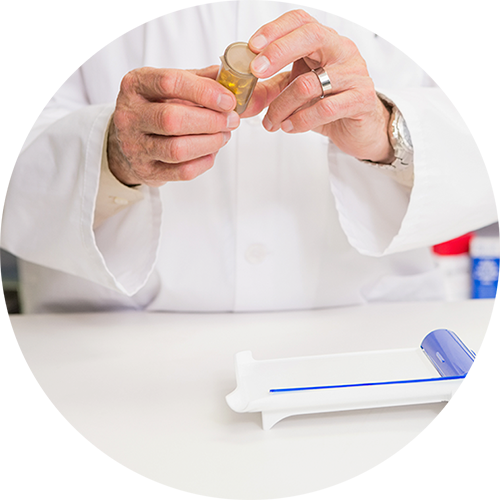 Adkins Pharmacy

Apex Pharmacy

Aracoma Drug of Chapmanville
Belldina's Pharmacy
Black Diamond Pharmacy
Bond's Drug
BYARD-MERCER Pharmacy

Bypass Pharmacy
Chapmanville Pharmacy
Citizens Drug Store

Coal River Pharmacy
Country Roads Pharmacy
Crab Orchard Pharmacy
Davis Brothers Pharmacy

Eppy's Drug and IV



Family Life Pharmacy
Fast & Friendly Pharmacy
Fruth Pharmacy
Griffith & Feil Drug
Flat Iron Drug
Four Seasons Pharmacy
Fritz's Pharmacy and Wellness Center
Gilbert Pharmacy
Goodykoontz Drug Store
Harts Pharmacy
Hickman's Pharmacy

Hometown Pharmacy



Iaeger Pharmacy


Jefferson Pharmacy



Kines Family Pharmacy
Mace's Pharmacy

Man Pharmacy
Marshall University School of Pharmacy (Sponsor Member)
Matthew M. Rafa, Pharm.D.
Med-Mart Pharmacy, Fairmont
Miller Brothers Pharmacy
Mountaineer Drug
Moundsville Pharmacy
Mutual Drug (Sponsor Member)
New Martinsville Pharmacy
Oceana Pharmacy

Phillips Pharmacy

Pine Grove Pharmacy
Pierpont Landing Pharmacy
Premier Pharmacy & Wellness
Preston Family Pharmacy
Renegade Pharmacy
Riverside Pharmacy

Sistersville Pharmacy



South Fork Pharmacy
The Medicine Shoppe
Trivillian's Pharmacy
Valley Wellness Pharmacy
Van Professional Pharmacy
Waterfront Family Pharmacy
West Virginia Pharmacists Association (Sponsor Member)
White Hall Pharmacy
Williamson Pharmacy
Willow Drug
WVU Foundation
WVIPA Membership Application
Our Sponsors & Preferred Vendors

Mutual Drug is a member owned network of over 500 independent pharmacies delivering innovative pharmacy solutions. Mutual Drug contributes to its members' success by leveraging a collaborative network of pharmacies, powerful group purchasing, access to products and supplies, legislative advocacy, and a full suite of business support services.

The West Virginia Pharmacists Association is a statewide professional organization representing the interests of licensed pharmacists, pharmacy technicians, and pharmacy students. The WVPA's mission is to promote and assure the health and wellness of the public by enhancing the professional skills and knowledge of our members.

Marshall University School of Pharmacy (MUSOP) advances direct pharmacy patient care by developing innovative practitioners, researchers, and educators. MUSOP conducts research and provides services directed toward the goal of improving the health and well-being of West Virginians, veterans, and residents of the tri-state region and the nation.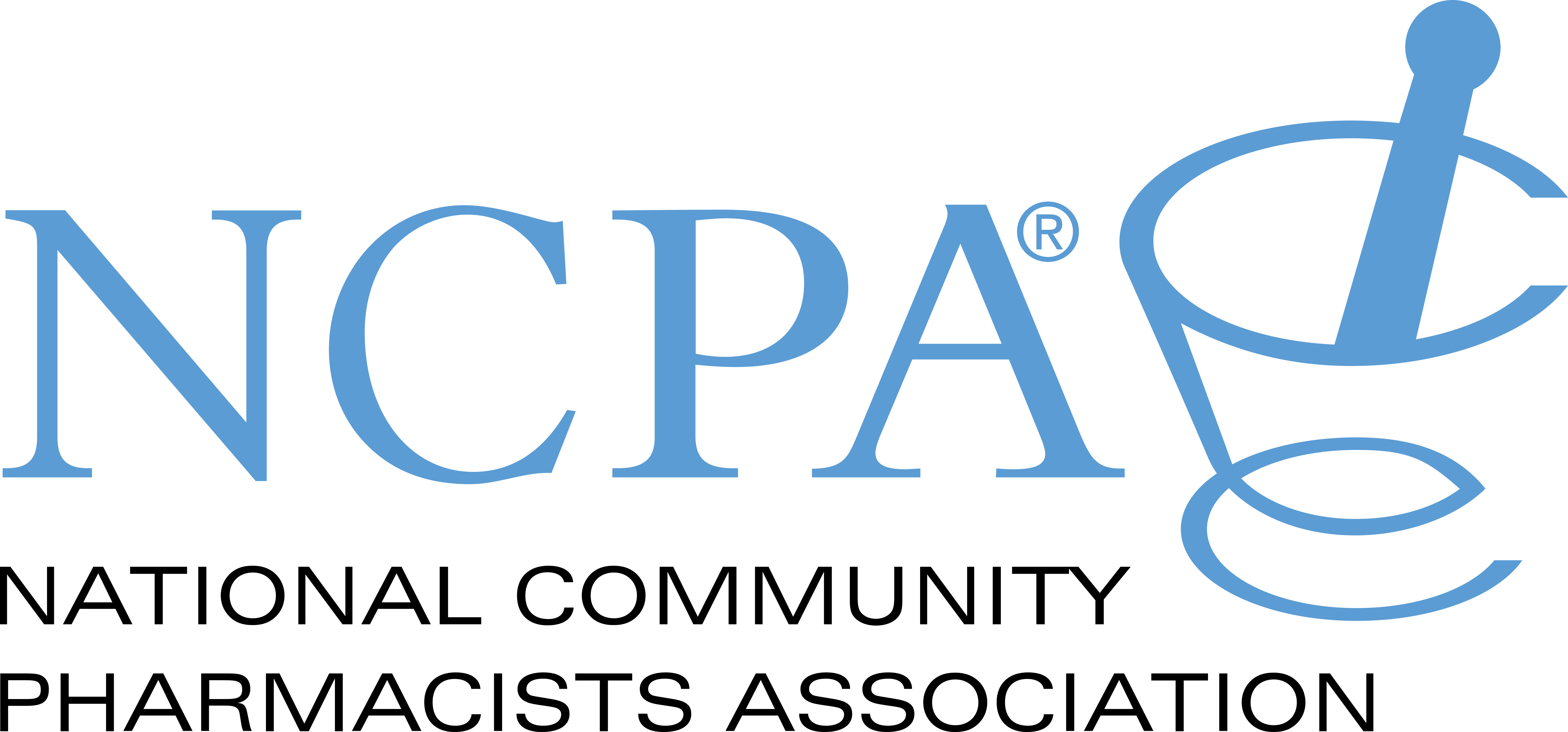 Marshall University School of Pharmacy (MUSOP) advances direct pharmacy patient care by developing innovative practitioners, researchers, and educators. MUSOP conducts research and provides services directed toward the goal of improving the health and well-being of West Virginians, veterans, and residents of the tri-state region and the nation.
Please contact WVIPA on how to become a sponsor.