Membership
WVIPA members are provided access to the latest developments in West Virginia health care policy, access to proven, trustworthy pharmacy consultants and services, and a voice at the table where pharmacy policy decisions are made.
West Virginia independent pharmacies should join the WVIPA to form a strong, unified network to increase pharmacy reimbursement, combat non-transparent practices of PBMs, protect pharmacies from unfair audit practices, and more.
The WVIPA is fighting for pharmacy transparency, fair reimbursement, and improved access and quality for patients.
This organization was founded by like minded Independent pharmacy owners to have an impact and fight for community pharmacies. We need all independent pharmacies to join us!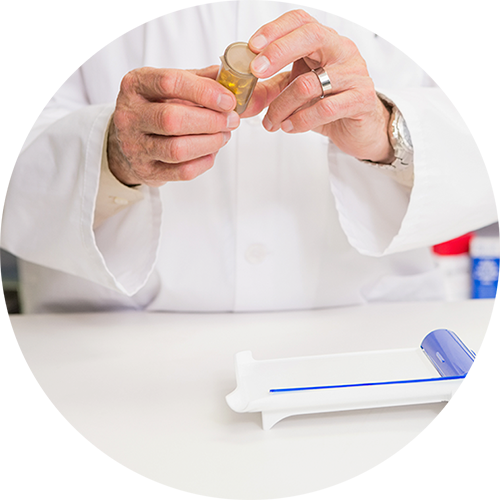 WVIPA Membership Application